Regular price
Sale price
$37.76 USD
$9.44
lb
SKU 262030
Sale
Sold out
Share
View full details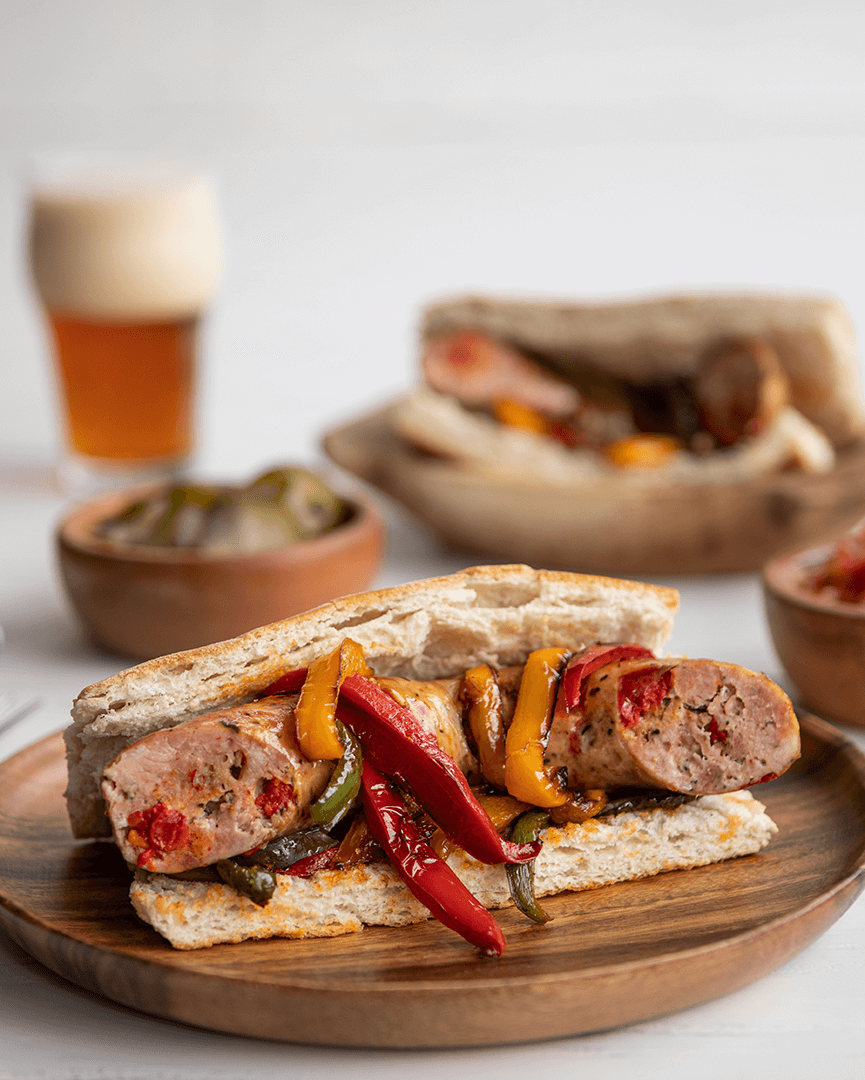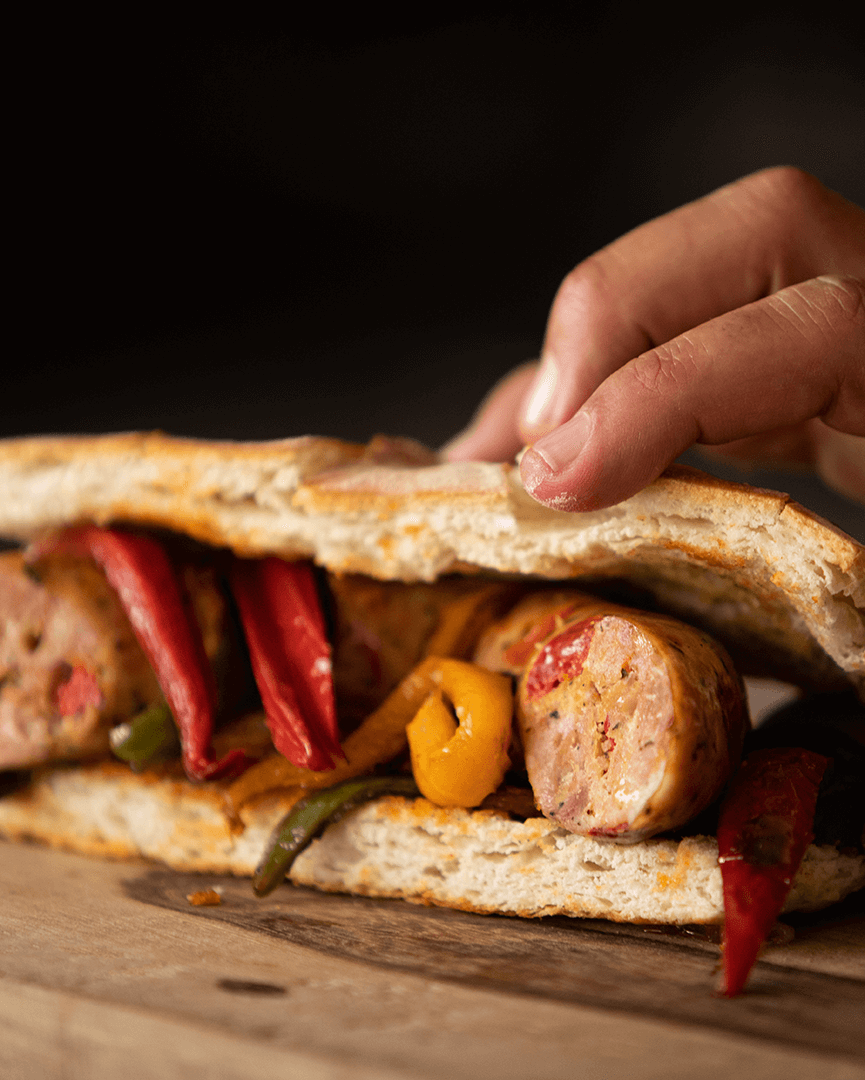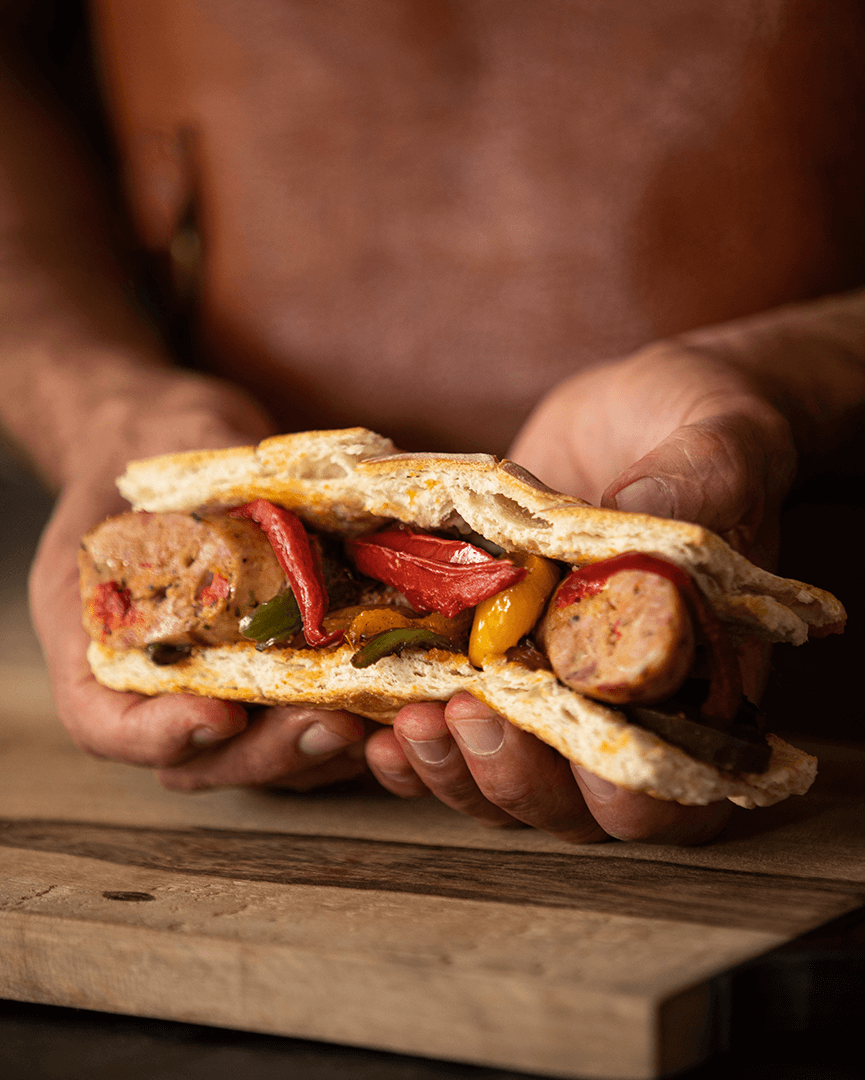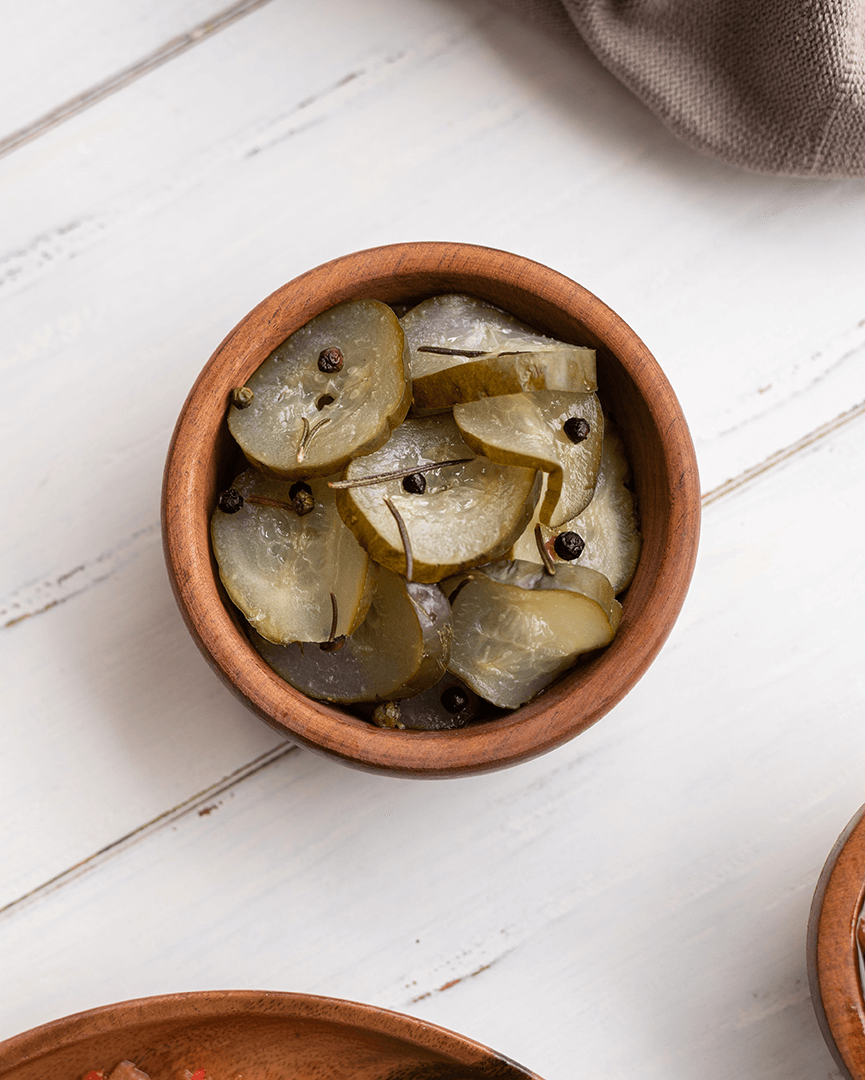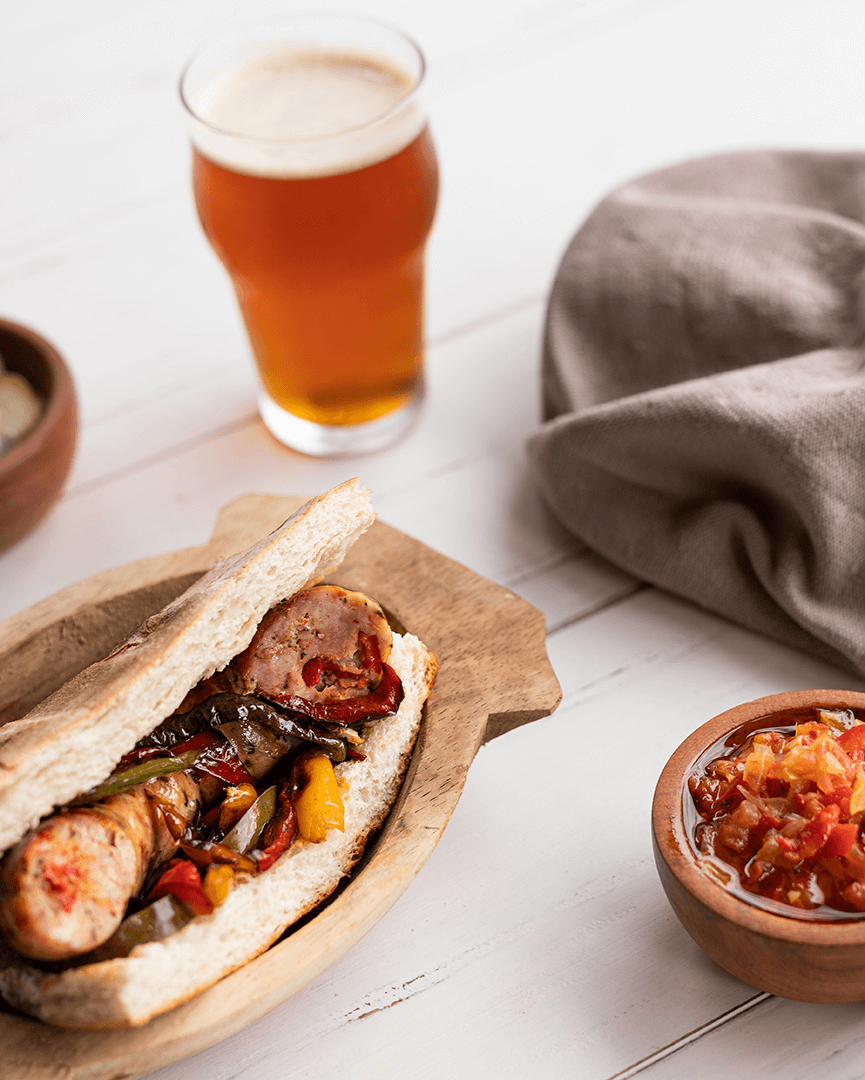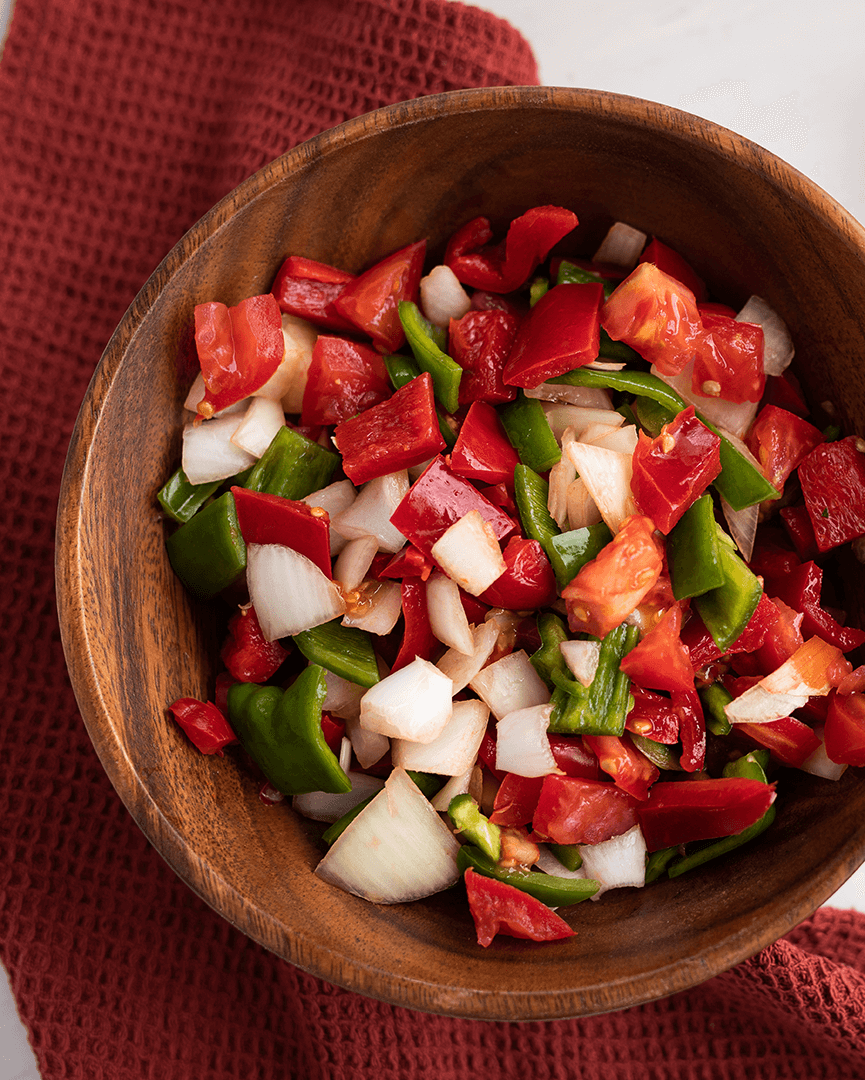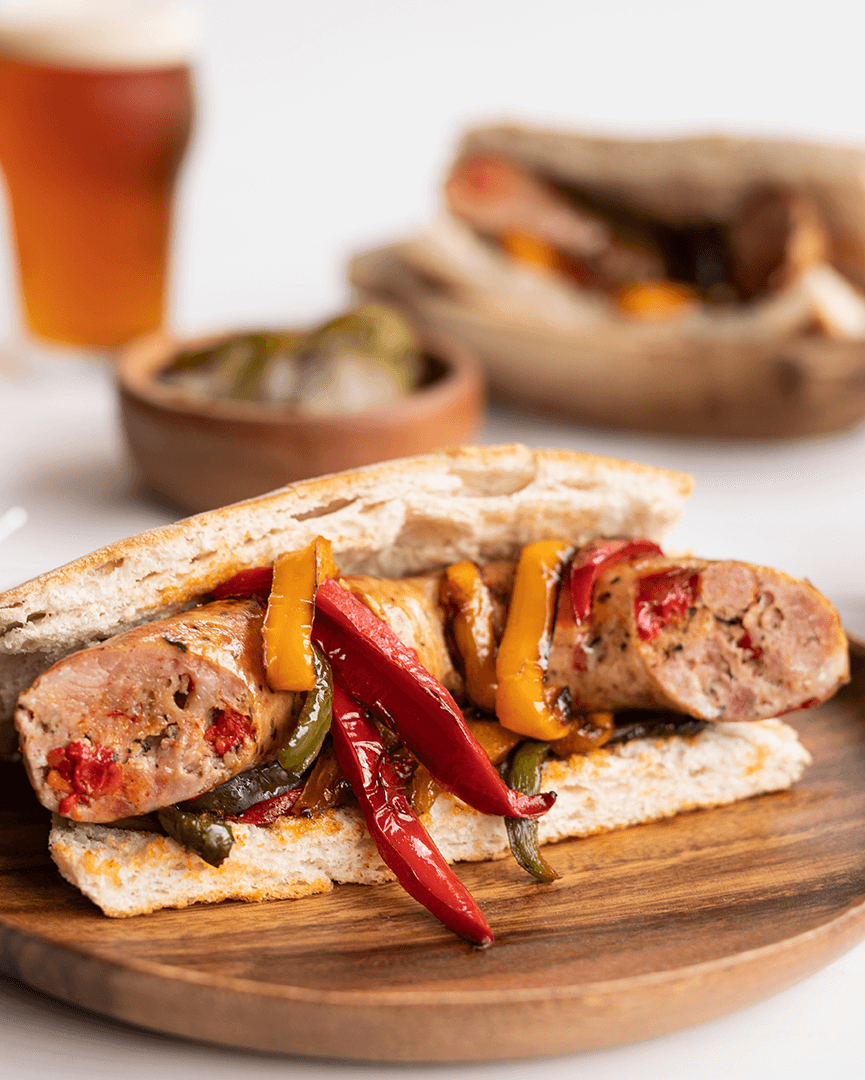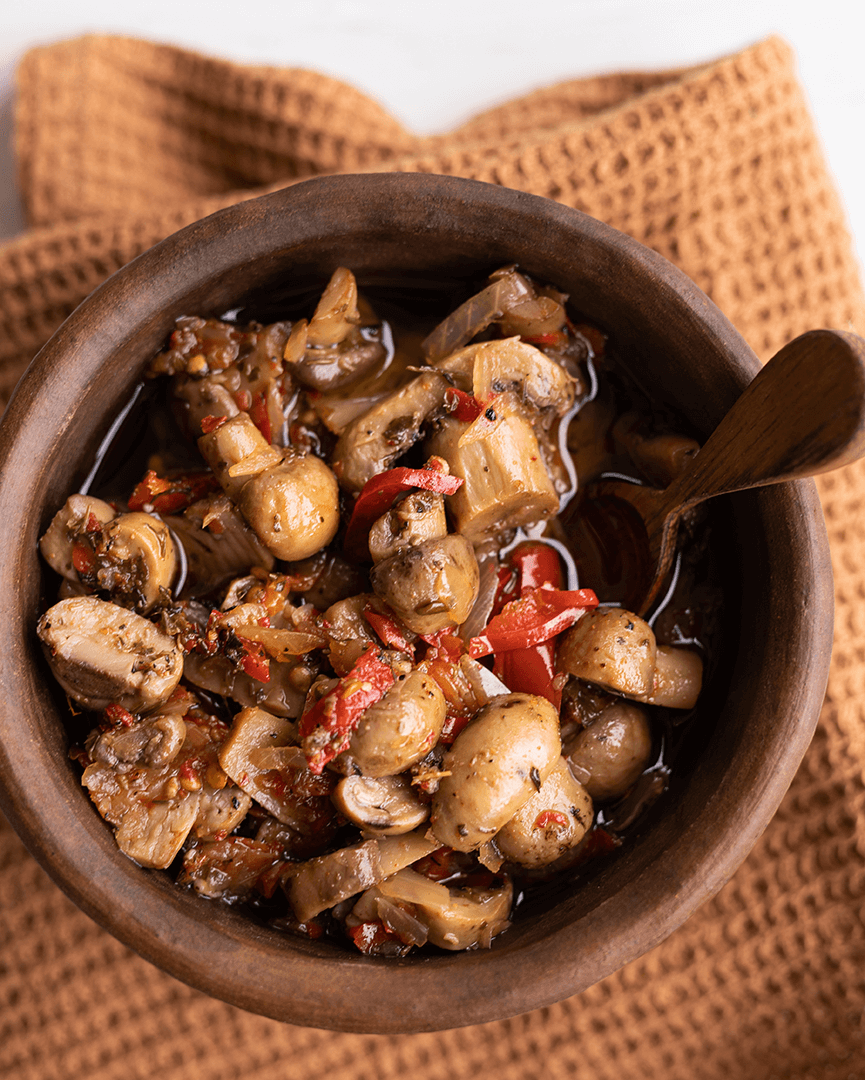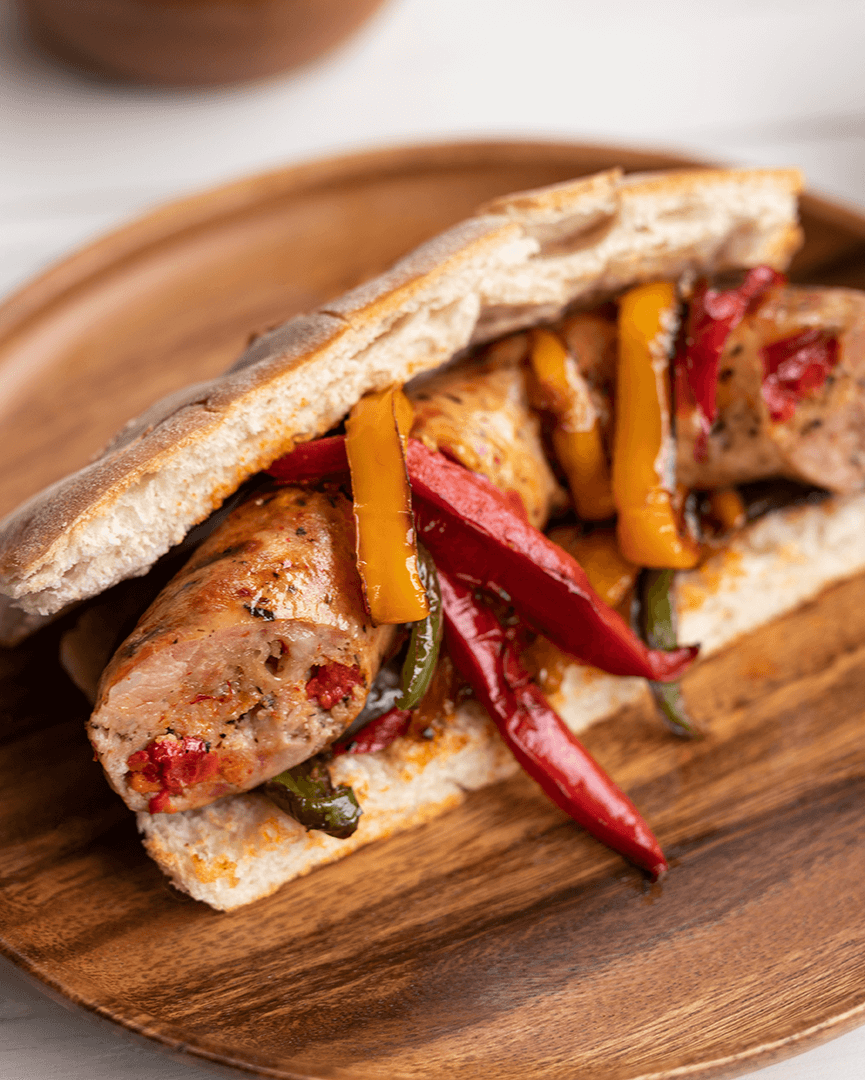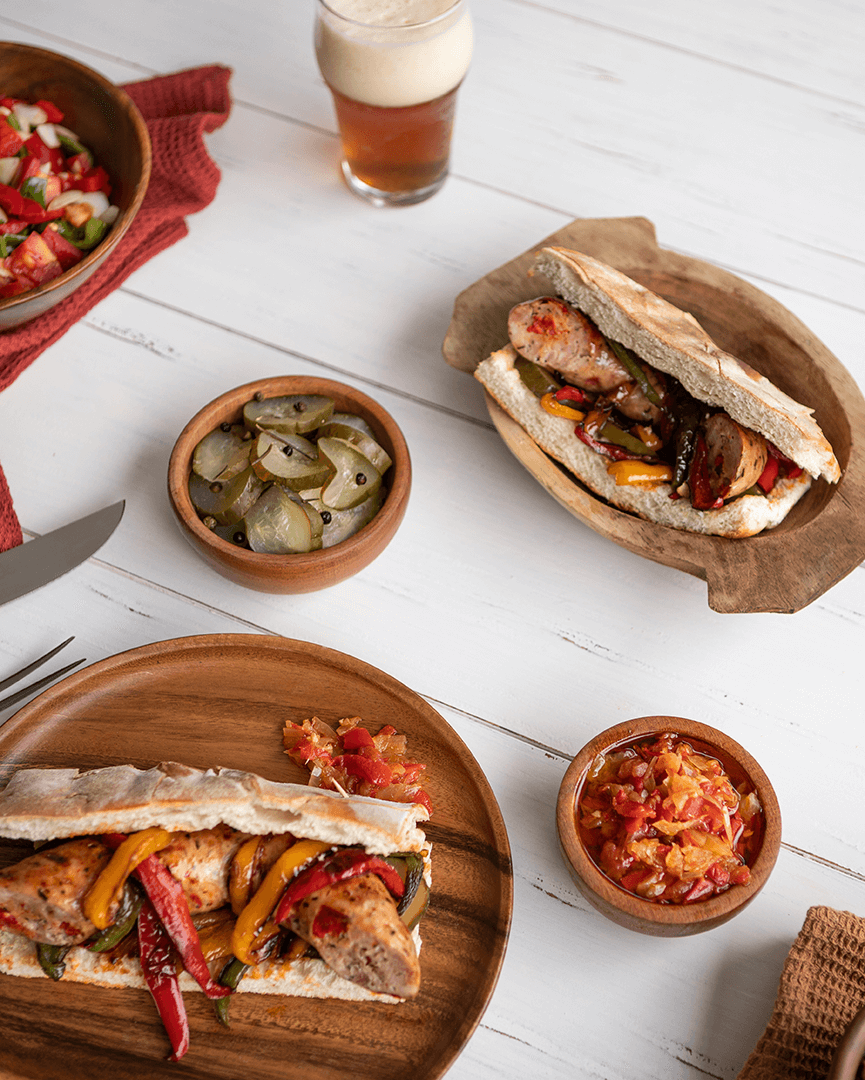 Experience pure pork perfection with Pampa Selection, our premium Argentinian sausage. Crafted with only the finest ingredients, this mouthwatering chorizo argentino is bursting with flavor, thanks to succulent slices of expertly roasted red bell peppers. The natural casing seals in the juices, resulting in a juicy and satisfying bite every time.

Our homemade sausages in Atlanta are renowned for their quality and flavor, and Pampa Selection is no exception. Made with the best pork sausage, this sausage offers a unique taste that is truly unparalleled. The vibrant red hues of the red bell peppers create a visually stunning mosaic that is sure to catch your eye.

Whether you're grilling, frying, or enjoying it as is, Pampa Selection will delight your taste buds with its harmonious blend of natural seasonings and mild sweetness from the red bell peppers. Elevate your culinary experience to a whole new level of uniqueness with Pampa Selection, the best Argentinian sausage on the market.